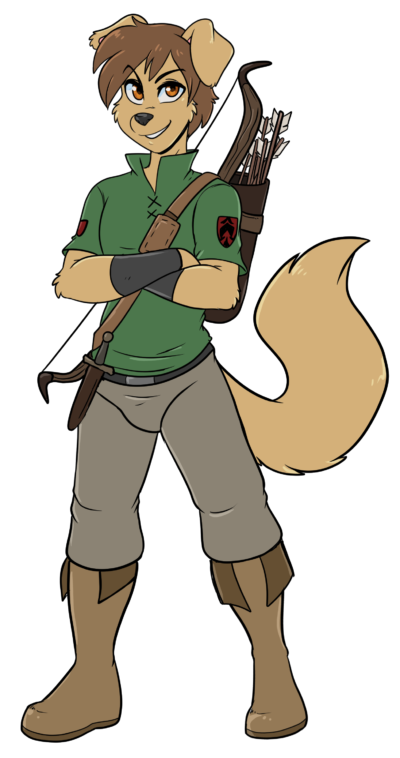 Welcome Adventurer!
To the home of UberQuest, a weekly webcomic. Started in 2014, we hope you enjoy it as much as we enjoy making it!

Start your Journey with the Comic OR Catch up on the Latest Page!
What is UberQuest?
UberQuest is a fantasy/adventure/sci-fi webcomic! Taking place in the fantastical world of Evyr. It's a tale that follows six protagonists, Sesame, Kibbles (Kibella), Claire, Farron, Mason and Kylar on a quest to solve an archaic mystery of ancient artifacts known as Ubers.
Along the way, the group finds themselves entangled in a world that is increasingly treacherous, with a war on the horizon, factions gaining power with an arms race for the power source of the Ubers all while the past of Evyr is slowly unveiled.
✦ Updates Every Sunday! ✦
▶Rated: Mature - For Violence, Language,Drug-use and Sexual/Mature themes.